The morning crew demonstrated that they understand intensity and how to turn it up!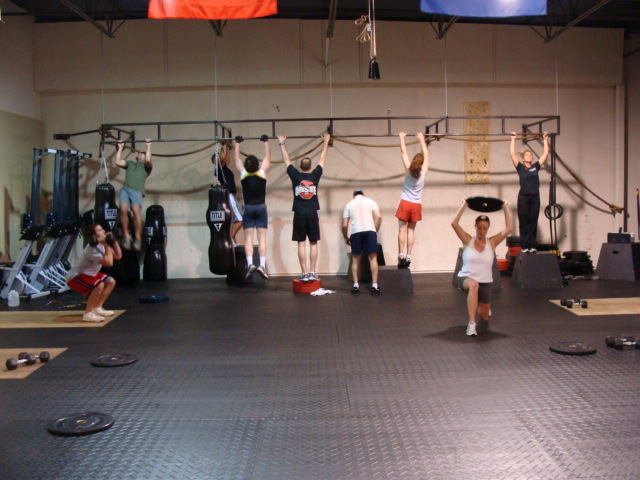 We had 3 new graduates from the Elements program last week show up this morning for the full dose, Rogue style! Great job Ryan, Erol, and Kelly!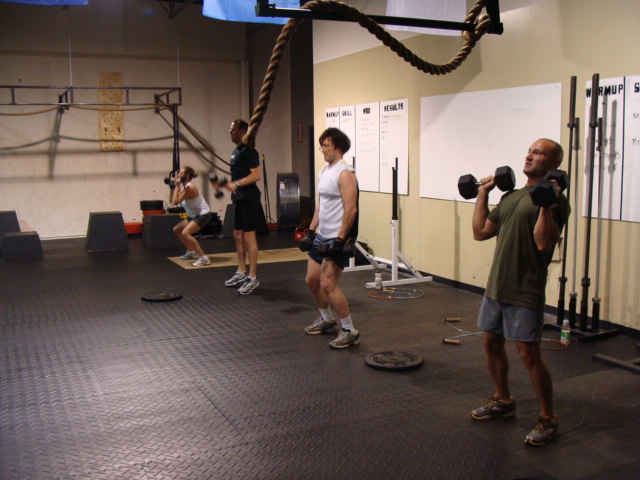 Kelly showing good form doing the walking overhead lunge well into the workout.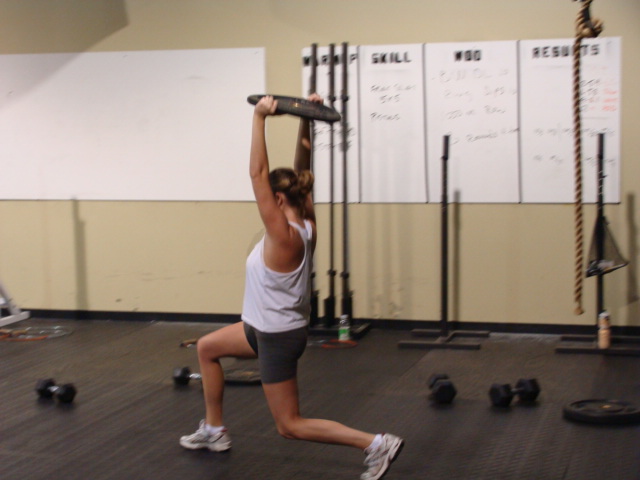 Dennis pulled much weight during the skill session then attacked the WOD.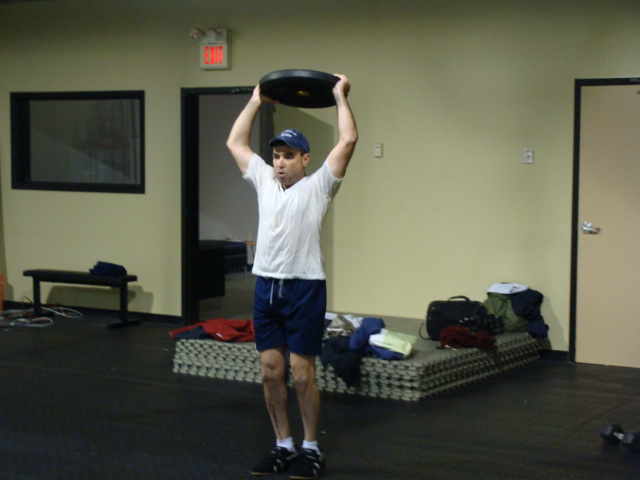 George flipped a switch and destroyed the workout! Way to turn it up.