What a great ending to a great week here at Rogue. We have had some great workouts all week, and today was no different. The intensity in the gym has been off the charts.
Don't forget to come cheer on our Rogue athlete Kevin Mueller at the Fairgrounds tomorrow. He starts his lifts at 2pm!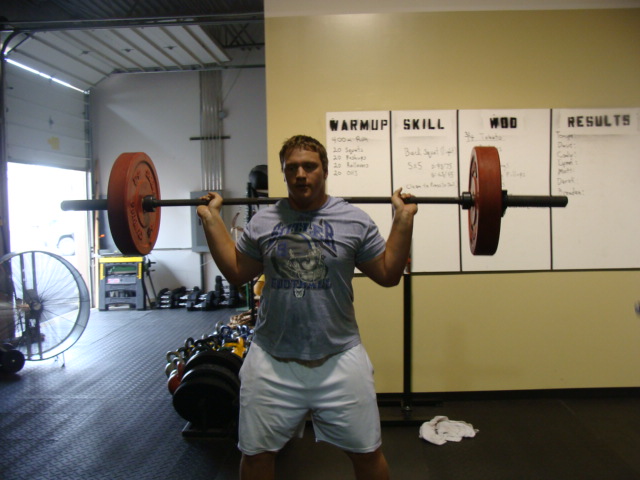 When it is 4th and inches… run the ball behind Ironman!!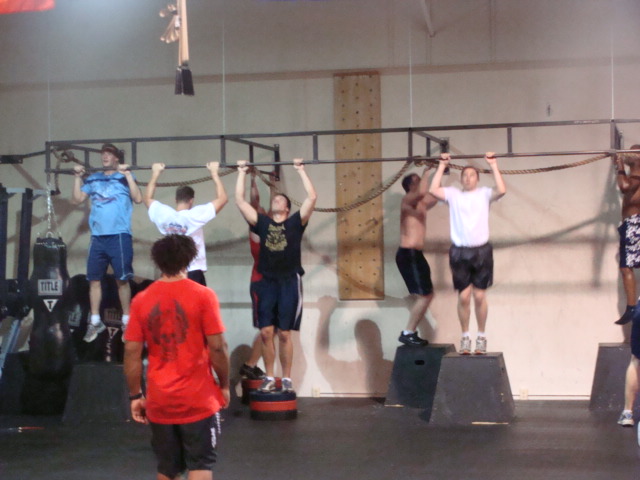 The whole group worked hard tonight..keep up the work!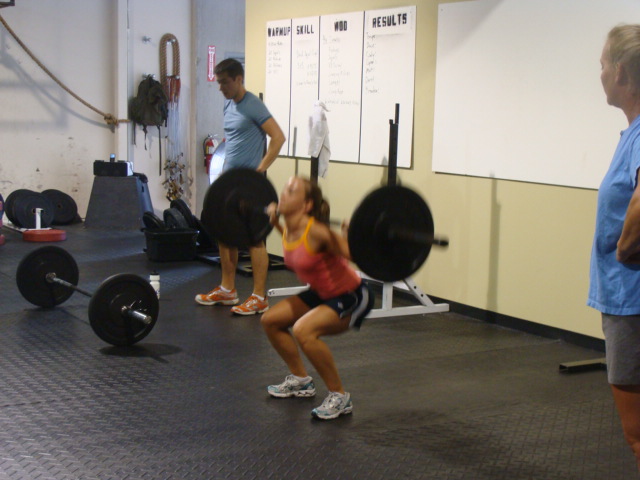 Working on some light back squats today!