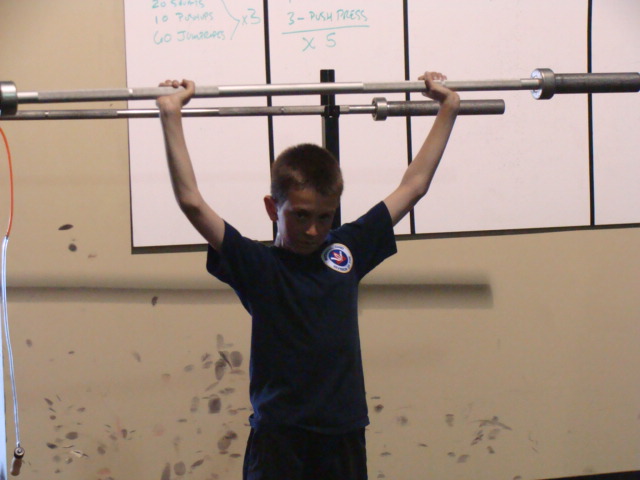 Jared McBride came in today with his dad to workout, he made it through the workout like a champ! He gets the Rogue patch!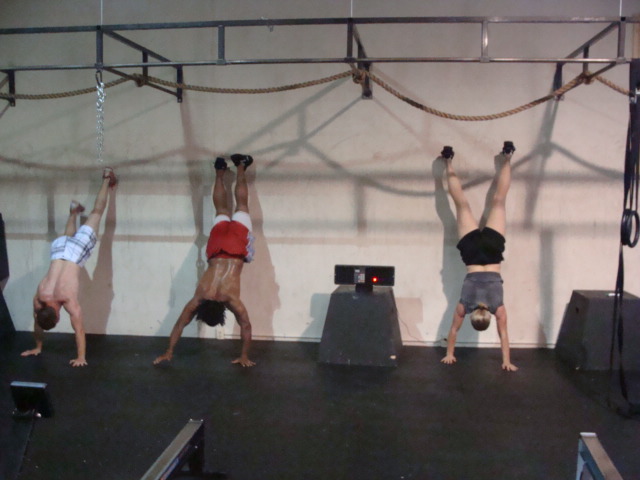 The Level 3 workout with our CrossFit games competitors.
DON'T FORGET THE OPEN HOUSE ON SATURDAY WITH A FREE ELEMENTS CLASS FOLLOWED BY A FREE ALL LEVEL WORKOUT. YOU MUST COMPLETE THE ELEMENTS CLASS TO PARTICIPATE IN THE WORKOUT.
Any questions, email: troy@roguefitness.com